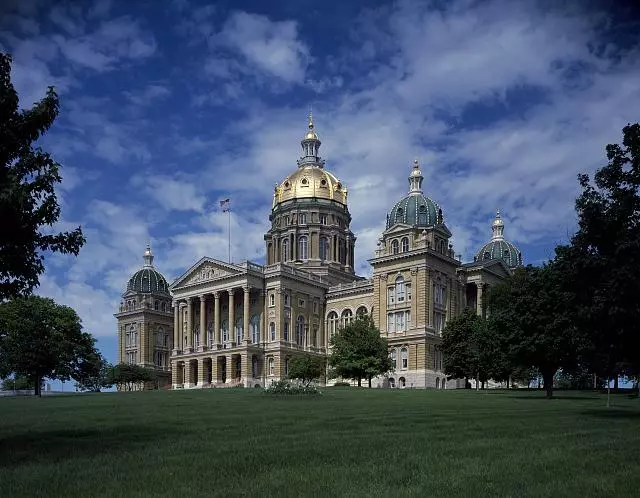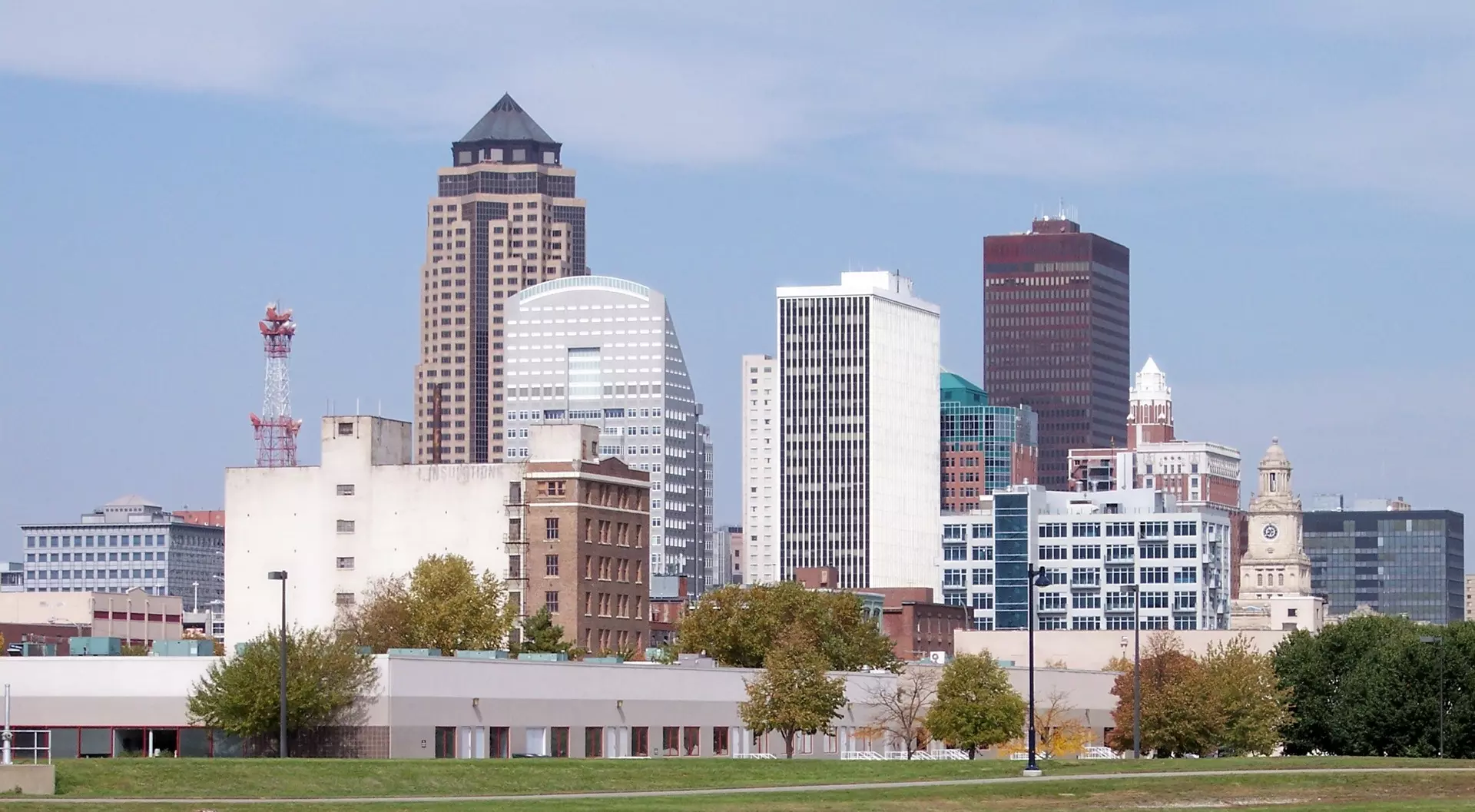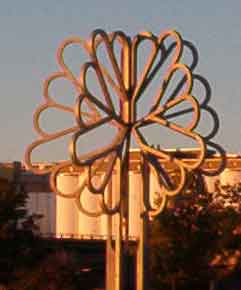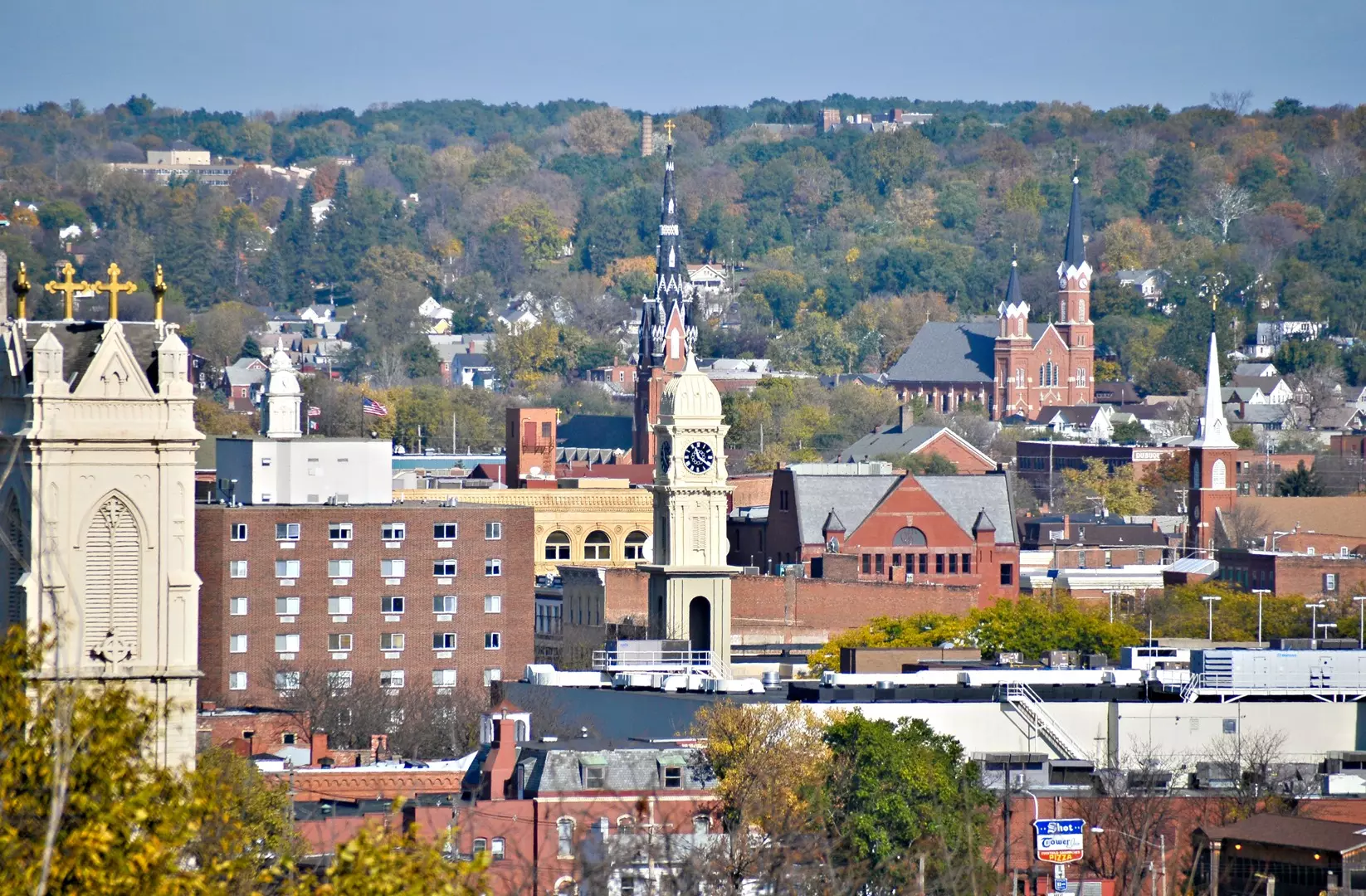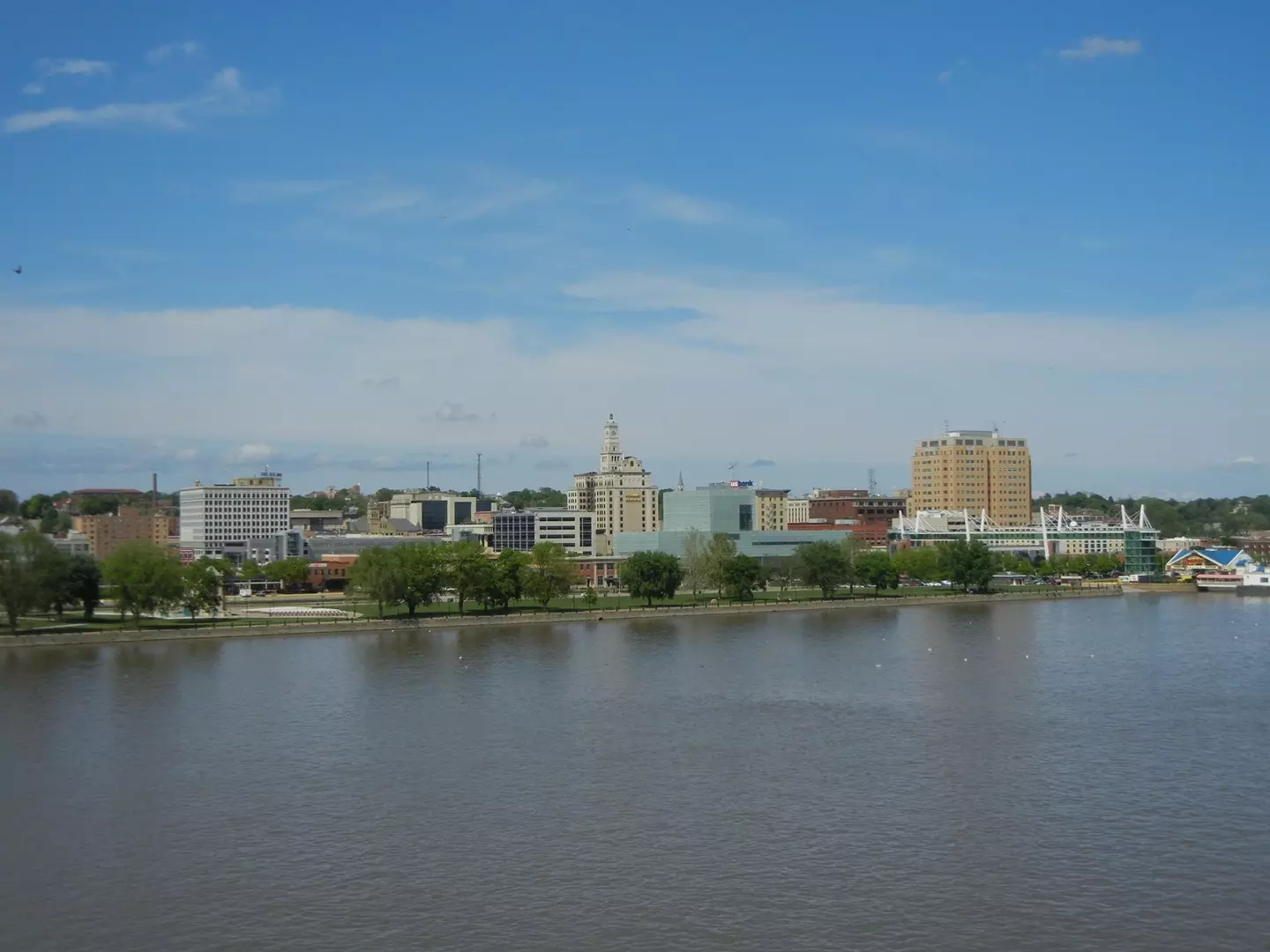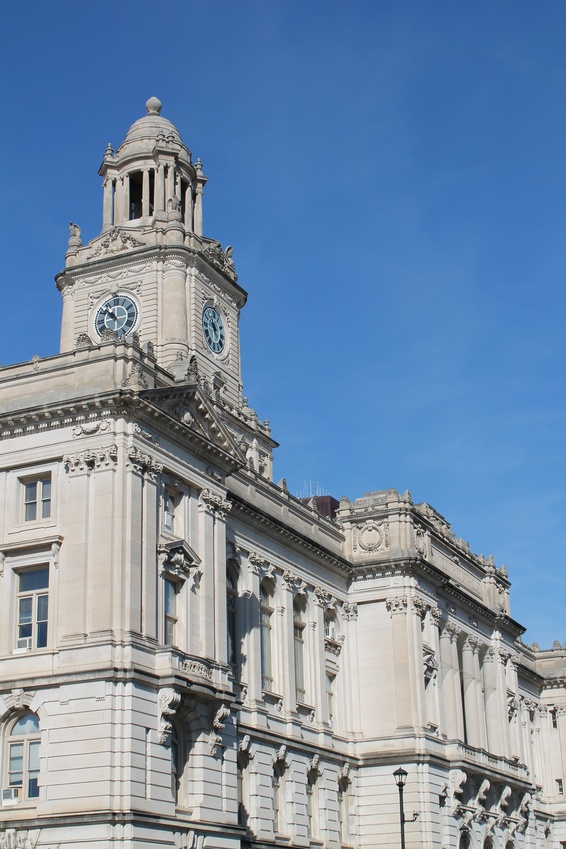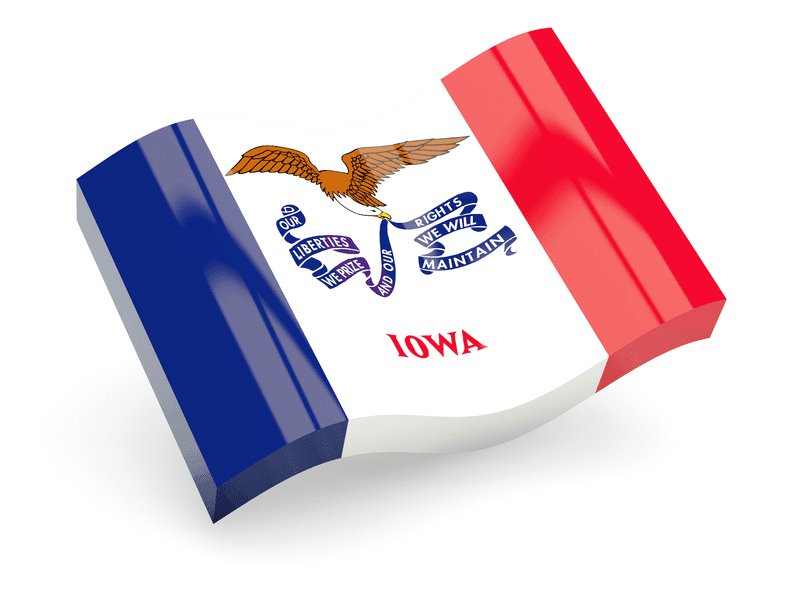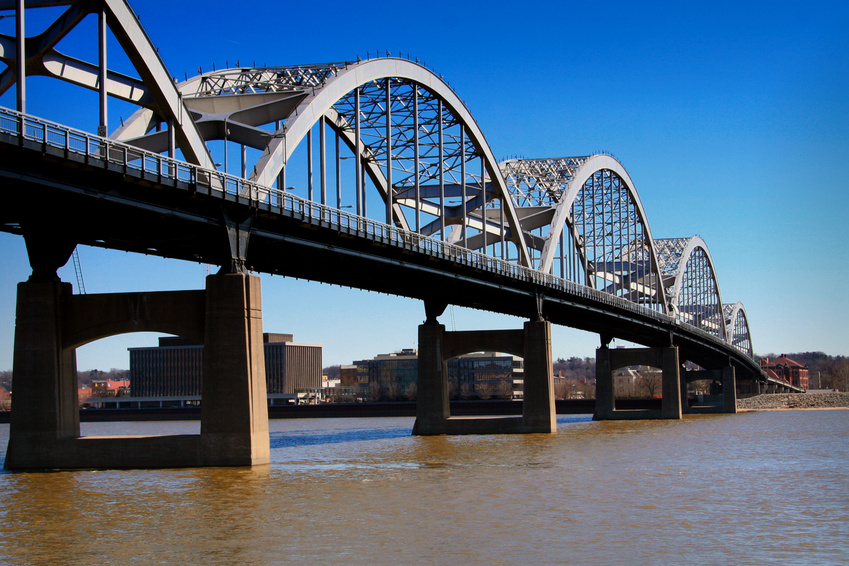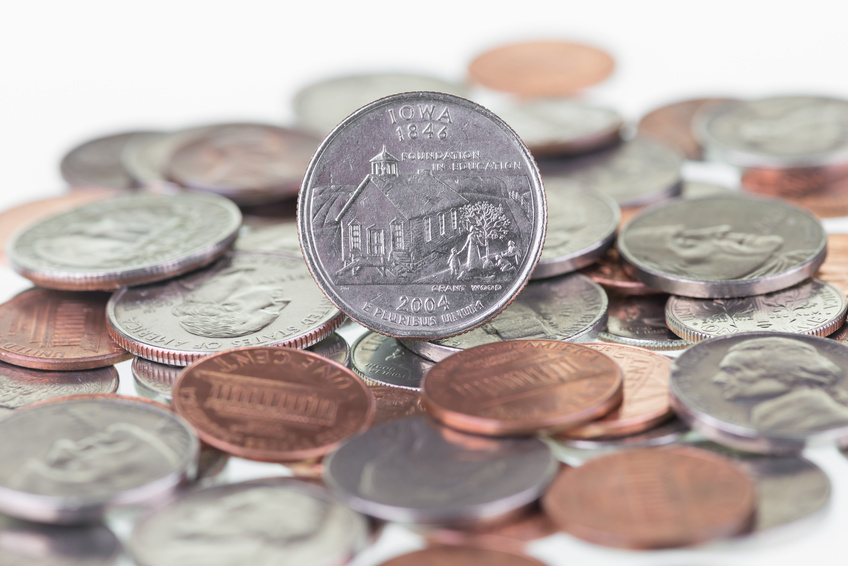 We want our clients to pay the correct amount of tax, and not a penny more! But, unfortunately, the government typically has a different opinion as to the "correct" amount of tax.
From our decades of experience, we have helped clients reach the goal of paying the "correct" amount of tax with refunds and audit reductions in the tens of millions of dollars.
A sales/use tax audit is the most likely audit that a company can have!
Contact us for a free one-day "Check-Up" of your sales/use tax reporting.